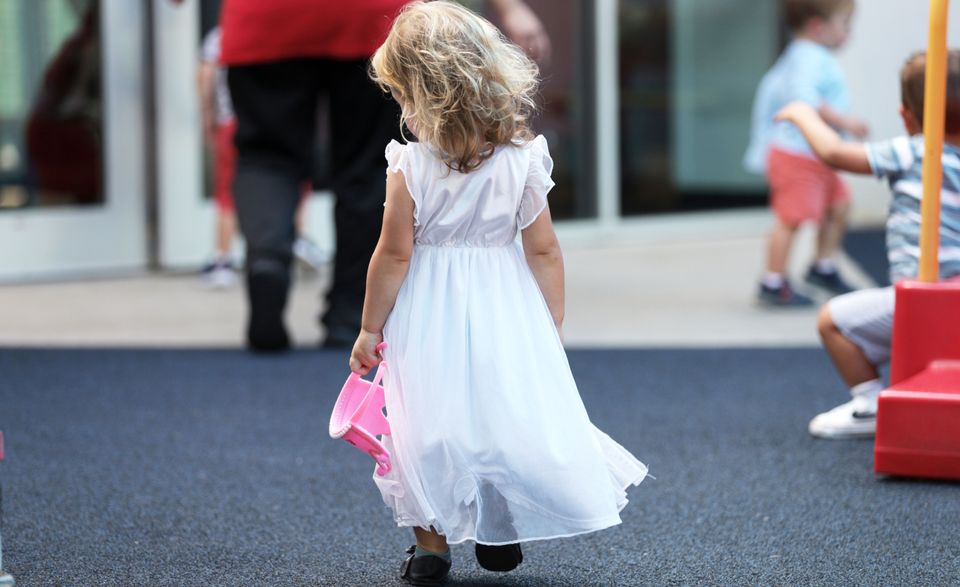 Preschool
Infants
The benefits of our infant program include one-on-one interactions with staff members.  Opportunities to e
xercise large and small muscles are also scheduled throughout the day. 
Toddlers
Toddlers need a safe and secure environment where they can freely move and explore. Our teachers will provide a routine of engaging learning opportunities to encourage important developmental skills such as problem-solving, coordination, and self-help.

3 Year Olds and up (part-time)
These classes include the WEE curriculum that is educationally based with a strong Biblical foundation. 
The children learn to gain personal responsibility for their own physical needs and are encouraged to try new and challenging tasks.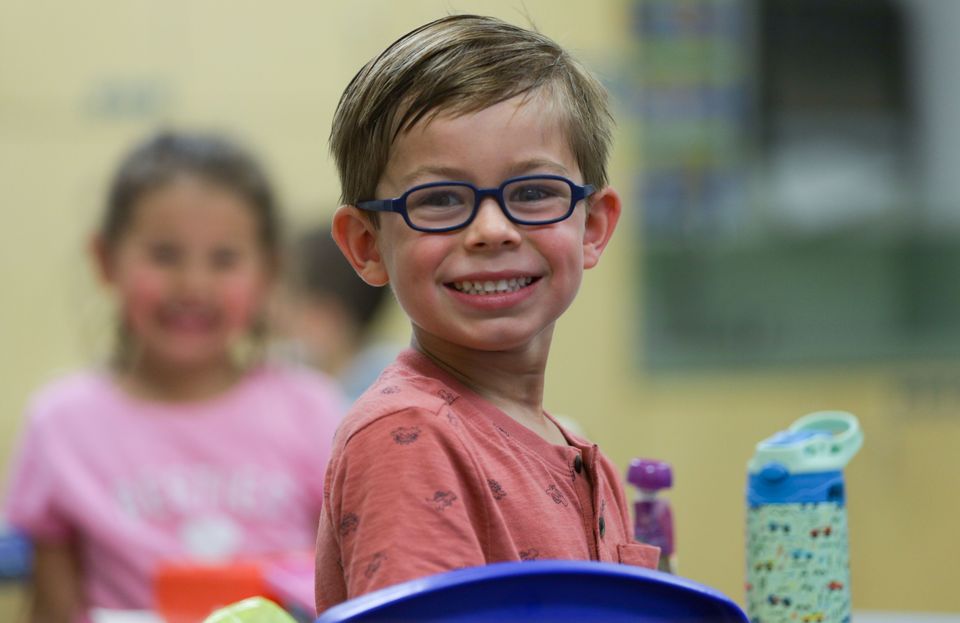 Pre-K, Kindergarten, First Grade
Our 4 day a week PreK, Kindergarten, and First Grade programs are taught by experienced and certified teachers.  Low ratios allow ample one on one time preparing your child for their full-time education career.  We have an excellent Phonics and Mathematics program as well as plenty of time in our Outdoor Learning Environment.  Biblical truths are woven into our curriculum so your child will grow spiritually as well as academically.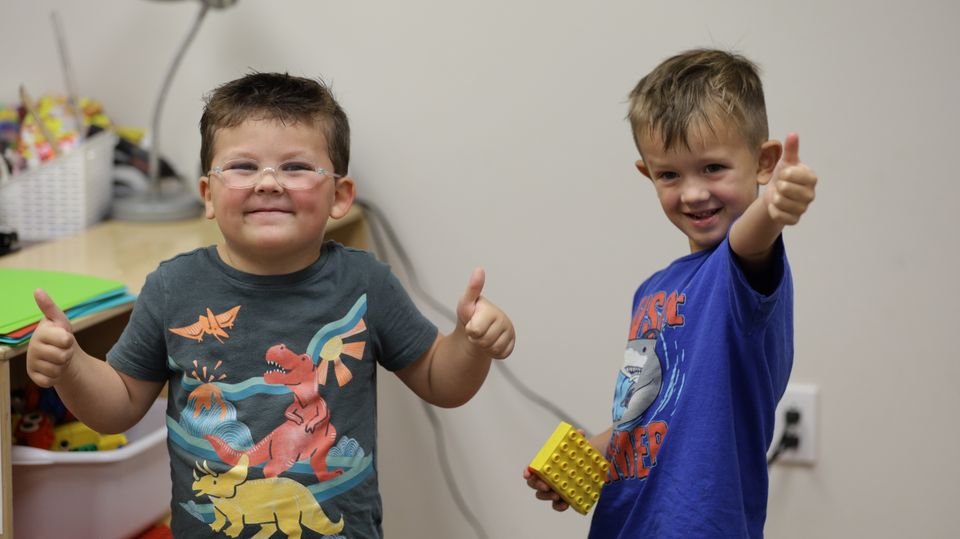 Summer
During the summer, we offer fun classes where children can learn about God's truths.  Each morning begins with chapel and time on our Outdoor Learning Environment.  We have fun themed days such as "box day", "mud day", "ice cream day", or "camping day".  Many friendships are made during the summer at ELC!
During the summer, the children will learn fun experiments, play games, have in-house fields trips, participate in art projects, and spend time with their friends.  Please contact us for more information.

Schedule A Tour
Come see what we're all about. Contact us to schedule a guided tour of our facility.