WHO WE ARE




About Shearer Hills Early Learning Center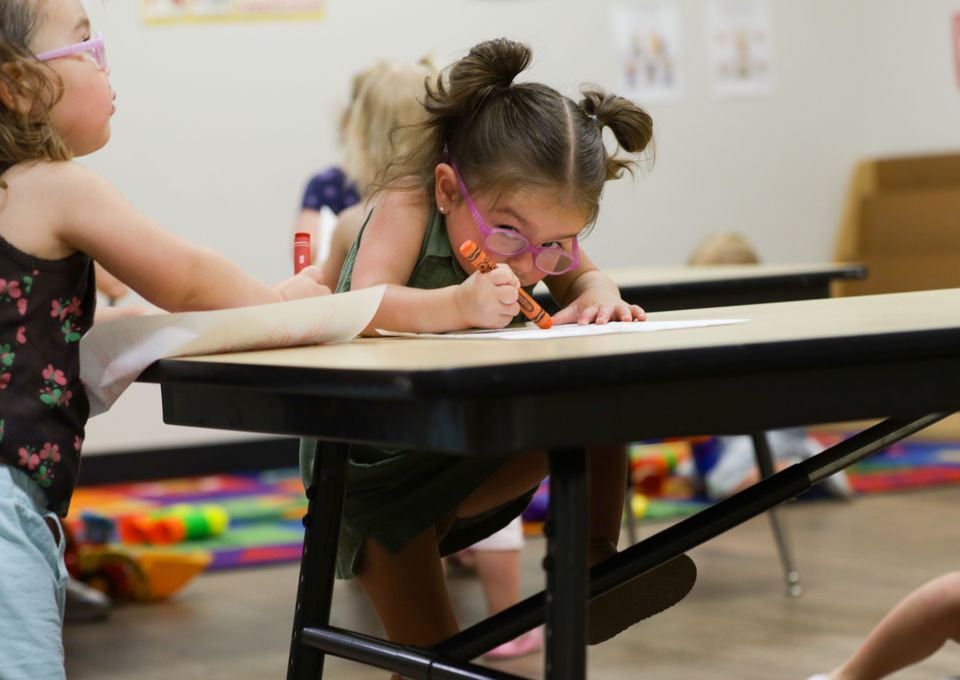 The purpose of our Early Learning Center is to provide parents with quality Christian care , and help children grow academically through positive learning experiences.  We enable students to grow in their understanding of themselves, their families & others in their world and guide the children in the awareness that God loves them. Our goal is to help meet your child's needs as they develop mentally, emotionally, socially, physically, and spiritually.

Schedule A Tour
Come see what we're all about. Contact us to schedule a guided tour of our facility.

QUALIFIED STAFF




Meet Our Team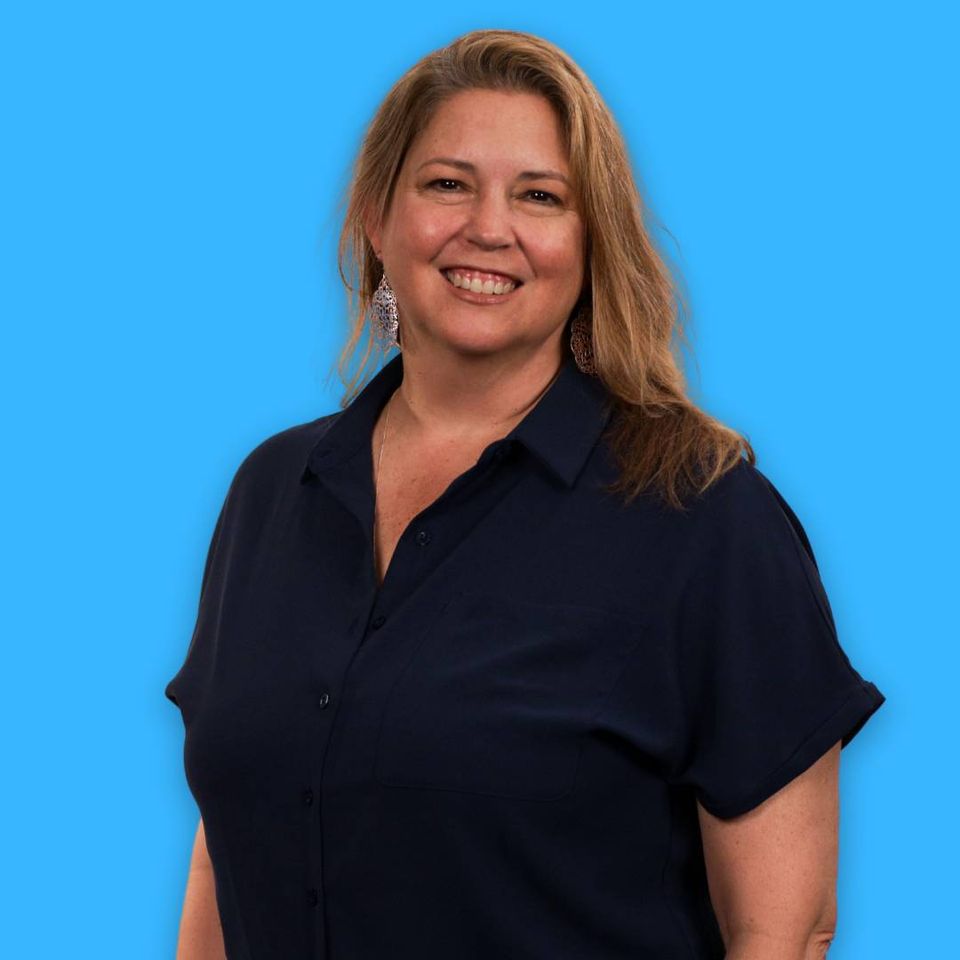 Dr. Tricia Haddad
Director
Tricia is the director of Shearer Hills Early Learning Center as well as Preschool Ministries. She has been an educator for over 23 years and feels called to early education.  Tricia has been married to David for 24 years and enjoys spending time with her three boys. 
Julie Cruz
Assistant Director
Hello, my name is Julie Cruz.
I am the assistant director here at Shearer Hills Early Learning Center. I have been with Shearer Hills for 15 and a half years. I have 3 grown children and 2 grandchildren.
I love working with children because I get to see them learn and grow.
Stella Martinez
Manager of Finance and HR
My name is Stella Matinez, and I am the Financial Coordinator at Shearer Hills ELC. I started working at Shearer Hills as a teacher in 2008. After 8 years I moved to administrative assistant and have been in my current position since 2019. My husband and I have been married 17 years and have 5 children. Two in college, two highschoolers and one in middle school. When we are not busy with sports and school events we love to camp and spend time outdoors. I am so lucky to have the opportunity to work with such wonderful children, families, and co-workers!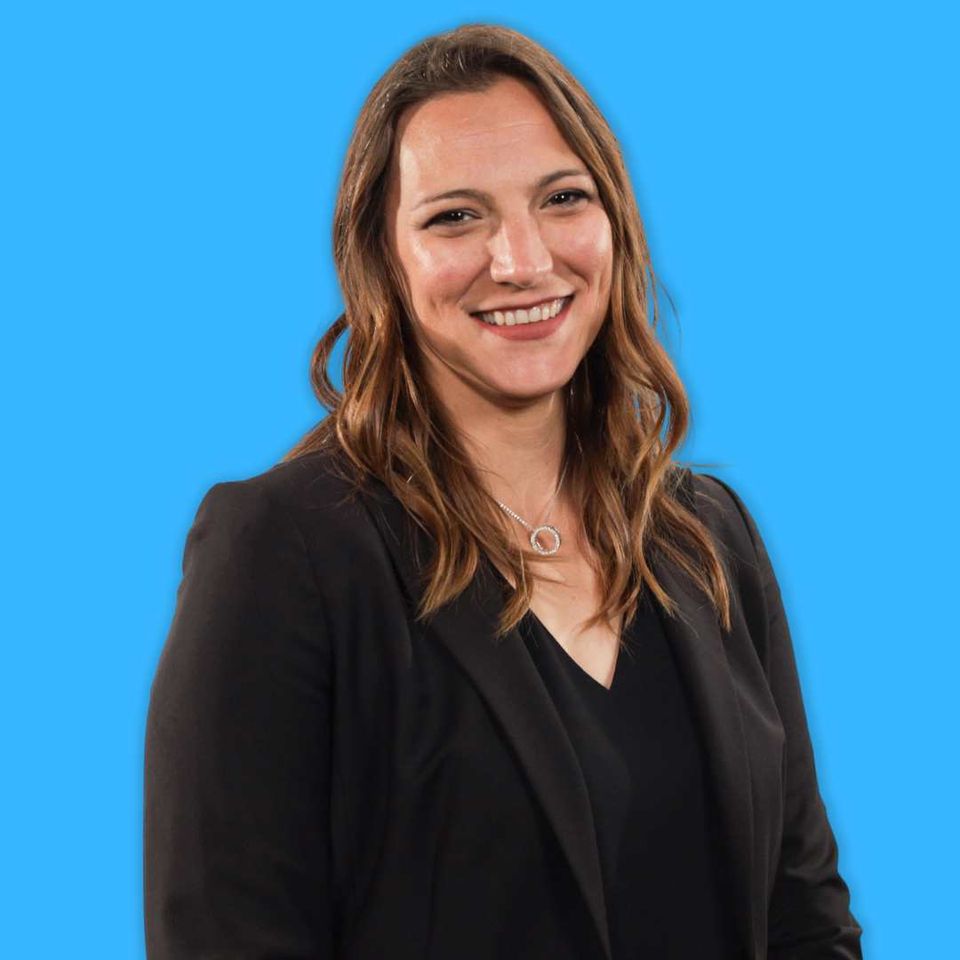 Rachel Garcia
Administrative Assistant
Hi! My name is Rachel Garcia. I'm not native to San Antonio, but I've called it home for 9 years. My husband and I have three boys. My experience with Shearer Hills ELC began when we enrolled my middle child into the preschool program several years ago. Most of my time working at the ELC was spent as a teacher in the Bumble Bee classroom and was just plain fun! Working at the school has been such a blessing to our family and I am excited to partner with the teachers and staff in this new role. I am currently pursuing my Master of Business and Administration degree from Texas A&M San Antonio. Outside of my time at Shearer Hills and studying, I enjoy being outside, reading fiction, running, traveling and spending time with my family. 

Give us a call or send us a message using the form below.